The Best Programming Languages For Beginners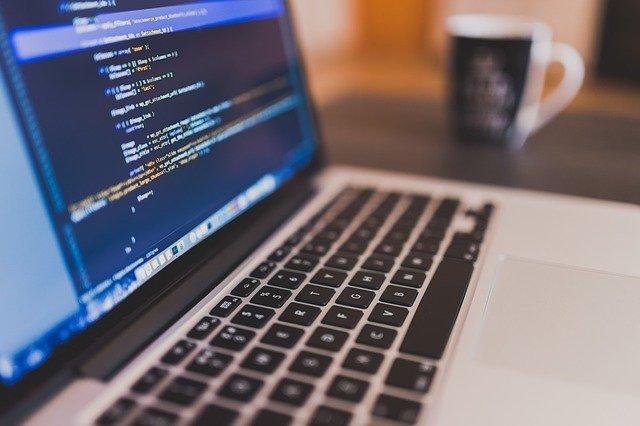 Every beginner always has this question in mind, "What is the best programming language for a beginner?". Indeed, it is crucial to know what precisely is programming before launching yourself in this field. First of all, it is always good to be aware of a few programming basics, as this will eventually help you in the long term. It is vital to be conscious that each programming language is designed to serve different purposes. Hence, you imperatively need to know at least a few of them.
The Most Common Programming Languages
Python
Python is the most used programming language for a beginner, as it is known to be the most easy and straightforward one. It is extremely easy to understand how to code while using Python. The plus point is that this programming software is compatible with Linux, Mac and Windows.  Python is highly used for the development of dynamic websites and scientific applications. Did you know even Youtube uses Python?
Swift
The primary purpose of Swift was for the development of IOS Apps. You can easily learn this programming language and also you will be impressed as it delivers impressive outputs. Swift is very similar to English language. 
Java
If you aspire to become a programmer, it is vital for you to start thinking like one. Java will positively assist you to obtain this particular skill. Moreover, Java is the most famous and widely-used programming language. 
Other Programming Languages:
C and C++

JavaScript

C#

Ruby
To Conclude
If you love programming, then it is recommended to learn at least three programming languages. Each language will be useful in a different way. All you have to do is fall in love with programming. Besides, if you can obtain educational knowledge, it will be a big plus to help you become a successful programmer.