How to use a Virtual Private Server?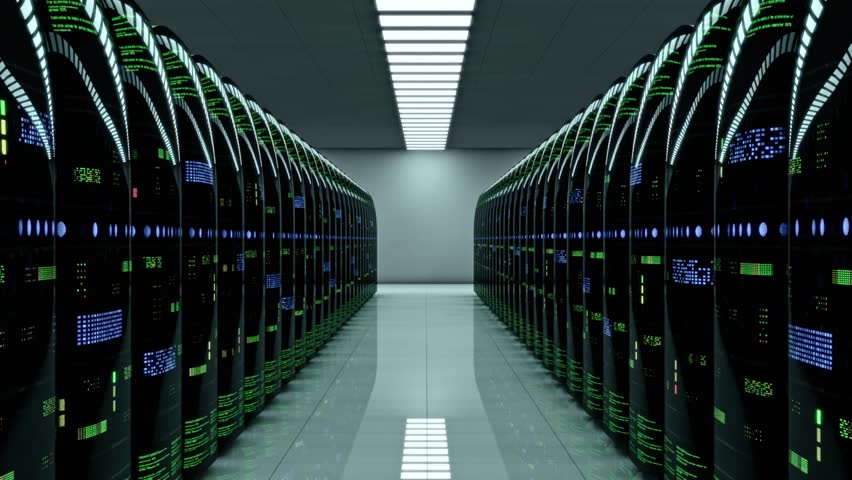 Browsing with a shared network can sometimes be boring and slow, that is why most people are moving towards a private server. However, learning how to use a VPS is not usually straightforward, particularly if you are a tech newbie. Today, we will look at the virtual private server and how to use it effortlessly.
What is VPS?
Virtual Private Server (VPS) is a server that imitates another dedicated server virtually. In contrasts with a shared server because it is private as only available to an individual user. Using VPS has become common among geeks and tech lovers not just because of its affordable rates but also because it offers a better network, privacy, and enhanced performance.
Also, users get special access to the remote server, which allows them to install important packages, and make edits without asking for the provider's permission.
The Steps to Use a Virtual Private Server
Using a virtual private server is easy if you follow the process earnestly. Updating your server comes immediately after buying a VPS plan. Once you have purchased your VPS plan, you can log in successfully. Immediately you have access, you will see information telling you several updates are necessary and check your windows vps hourly. These updates are important packages that need to be kept up to date. Using out-of-date software packages leave you to harmful threats. Aside, these threats you may be missing out on improved updates for your server.
To begin the process of updating your server, input the apt command. This command will check for any necessary updates, once this is complete, type the apt did-update to begin the server update. After this, create a new profile and edit user privileges. When you purchase a VPS plan, it comes with a default account. It is in your best interest to sign up for a new account with administrative privileges. Why this is essential is because the default account also called a root profile can be complicated and cause harm if you are not careful. This default account is linked with all the features in your VPS server, so one wrong move can crash your system.
However, the new account you will open will mandate a sudo command before any administrative privileges are granted. To get this new user, input the add user username. You will input your unique username to the last part. To get the new account to the sudo group with good privileges: enter usermod—aG sudo your new username. You can learn more about this VPS process at https://www.virtua.cloud/cloud-hosting/windows-vps.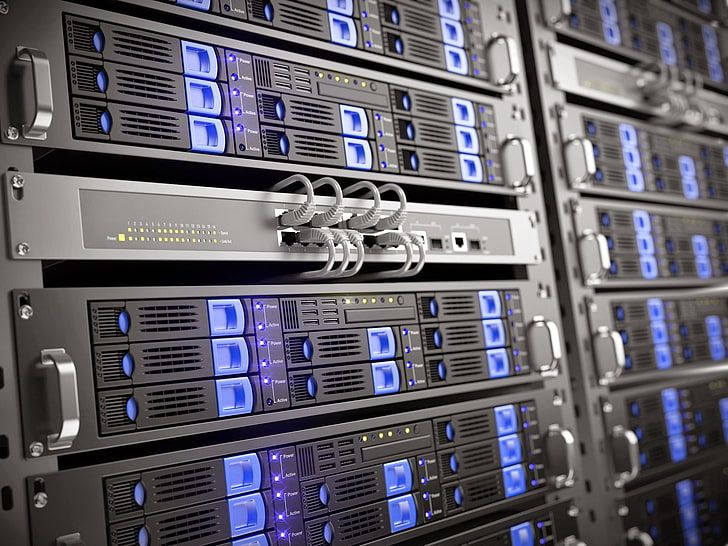 Furthermore, you will need to activate public key authentication. This public key authentication will enable you to create a set of unique public and private passwords. This will also increase the encryption of your passwords. Your VPS server will keep your public pin safe and use it to activate your private pin. From this moment on, use an excellent firewall for the VPS.
We have come to the final steps in using the VPS. You will need to activate a firewall to control the traffic that goes through your VPS server. You will also need to purchase the iptables software which can be used to block any attacks on your VPS and control traffic. VPS has many benefits which users will enjoy with this knowledge.