What's the big deal with big data?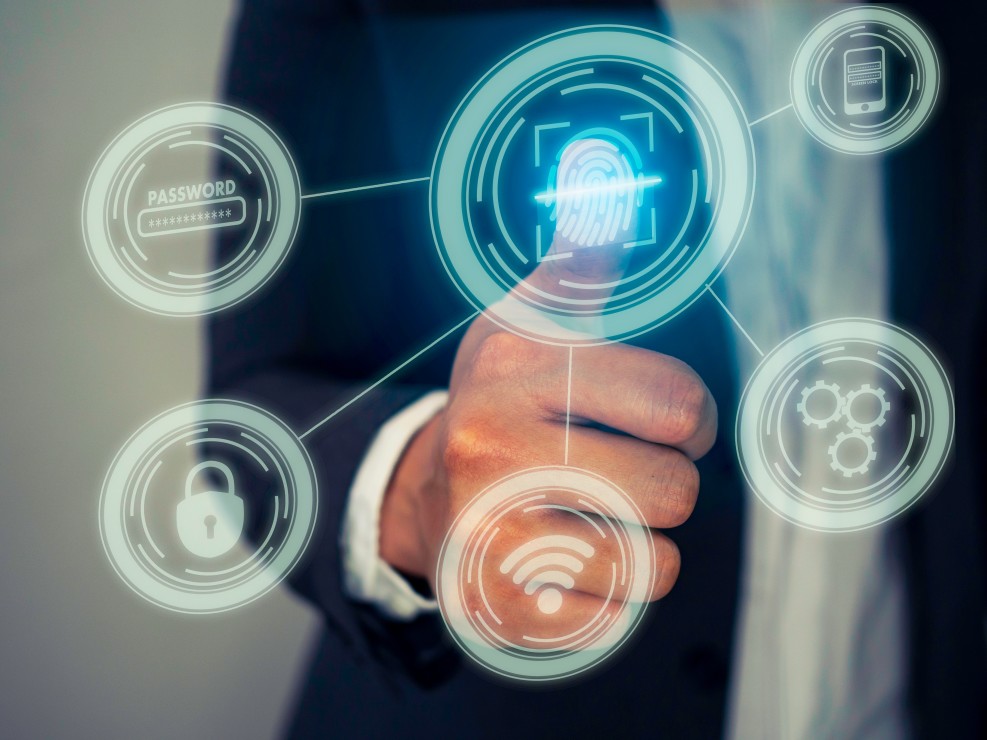 Big Data technology is the rave today as companies strive to apply it in their firms and products. Big Data is an enormous quantity of data that continues to change when examined with present technological tools. There is a rigorous effort to analyze that data to find its elements and extract valuable parts inexpensively. That term also refers to information measured in petabytes and exabytes. One might ask what the big deal about big data is, and what the benefits of big data education are. Find out about all that and how to make big data more meaningful in this piece.
Why is Big Data such a Big Deal?
Big data relates to technologies used for storing, organizing, evaluating, and resolving difficult massive loads of data. Throughout the world daily, you have data from many places such as digital pictures, cell phone GPS, climate info, social media site posts, videos, transaction reports, and so forth.
When you calculate the amount of data uploaded daily by different firms, social media sites, and forums, you get a total of nearly 2.5 quintillion bytes of data.
The quantity of data created daily results from advanced Technological devices like the Internet and the computer. You can deduce that the volume of data we have today directly resulted from the invention of the computer and the World Wide Web. The information uploaded to social media platforms, forums, businesses, are part of big data.
What are the Benefits of Big Data Education?
Since Big Data evaluation means extracting useful info of massive data sets of diverse types to reveal unfamiliar links, concealed forms, customer choices, and market predictions, the benefits of Big Data education cannot be overemphasized. See more benefits below.
Enable You to Make a Better Decision
At the core of every data analysis is the quest for faster decision-making to enhance profitability and deliver a better product or service to customers. Big data helps companies make better decisions faster.
Lower the Cost of a Firm's Customer Acquisition
Companies need data to make better choices. With Big Data, firms can analyze available data sets to help organizations understand their customer's needs better and lower customer acquisition costs.
Making New Products and Revamping Old Ones
The vast data is being harnessed for faster services and product development for buyers. A case is that of a wireless phone provider in the US who was able to develop new products and services using the big data obtained from its mobile devices.
Advertising companies can use data to create more targeted services and products for consumers and accurately measure customer's response to their solutions faster.
Evaluation of Risk
Media reports enable you to evaluate facts of the prevailing trend in the Industry and predict the future allowing competitors to gage the volatility of the market or Industry. Info from big data also lets firms track and test their supplier's competence to make decisions quickly.
Gathering of Data
Obtaining data for predicting the market's behavior is good, but it is useless if they are not analyzed. Big data helps a company make use of the gigantic data available for making better products and decisions dependent on a customer or user's actions.
For example, social media companies can now know what a user's clicks signify. Firms now use these facts to create focused advertisements that customers find hard to decline.
How do you make Big Data more meaningful?
Incontrovertible facts show that big data is right for all organizations that want to grow fast. The need to make big data meaningful by analyzing it is equally a growing trend today. Data science professionals must interpret this data for organizations to understand it.
Thankfully, through Le Wagon's worldwide coding school's teaching of students globally on campuses and remotely, you can become the next highly sought Data science expert. This prime online data science education portal takes the lead in creating boot camps you can access in over 40 cities globally via the Internet and on campus. Feel free to check them out here: https://www.lewagon.com/data-science-course/full-time.
In fact, Le wagon offers creative skills to help you get jobs in the technology industry quickly. Its Data science course content includes Data Analyses, decision science, machine learning, deep learning, and data engineering. You can get this competence to make big data meaningful to employers in Le wagon's effective 9-week training program.
Also, join a community of Data science practitioners after graduation and use the site to improve your competence continuously.