Online Games To Help You Improve Coding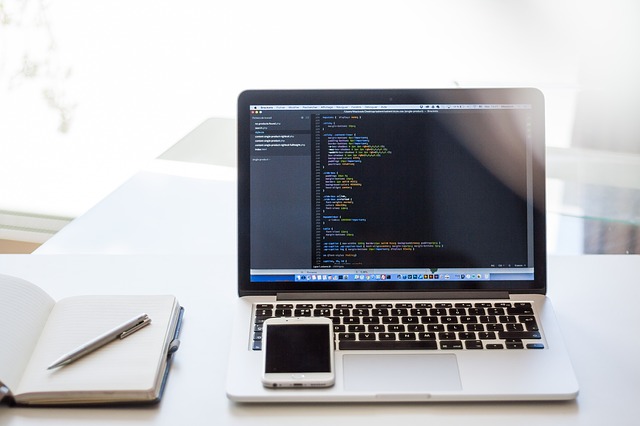 If you want to be good at coding, you have to improve your coding. Practice makes perfect. Some standard methods to perfect your skills is by going through books, online tutorials and creating dummies. However, this can be boring. Yes, geeks get bored too!
Many people complain that they have limited time when they are studying. Especially if you are learning to code; having time to entertain yourself is almost impossible. 
What if you could study and play games at the same time? Fortunately, this is possible. You can improve your coding by playing online games.
Games For Coders
CodeMonkey
CodeMonkey is the ideal game to start as a beginner. It will undoubtedly help you develop your skills further. Moreover, CodeMonkey gives you the opportunity to build your personal games in HTML5. Moreover, if you are young and desire to start coding, then this game will be of great help. The plus point is that you do not need any specific programming knowledge.
CodinGame
If you wish to take your coding skills to the next level, then opt for CodinGame. With CodinGame you may learn more than 25 programming languages such as Java, Php, Ruby and C# amongst others. Competition is a solution to bring out the best from anybody. Therefore via CodinGame improve your skills further by participating in competitions with global fellow coders.
Codewars
Go on a war with coders. Codewars will aid you to improve your problem-solving skills. Solve puzzles and earn points. This game allows you to view the coding of others. This will help you to learn from professional coders while simultaneously instigating you to improve your coding skills.
exit()
If you want to be good at coding, you have to improve your problem-solving skills. Tutorials will help you, but online games are the best solution to improve your coding. Combining fun and studies is a success. It is significant to enjoy what you do.